Jordan White / Realtor, EMS, Founder
Throughout my life, I have strived to create a strong foundation that innate drive towards hard work. My experience as a Firefighter, a sailor in the United States Navy, and as a current Paramedic have solidified my character and made me who I am today. I have developed and drive comparable to no other.
I bring my dedication, skills, and resources to my real estate career. I have proven to be an invaluable asset to my clients- taking care of all their real estate needs. Not only do I assist clients throughout West Michigan, I am named local Hero Specialist affiliated with the Homes for Heroes organization.
I am Co-Owner of White and Reed Investments which specializes in acquiring, rehabbing, and re-sale of distressed properties. I am a founding member of Hero Real estate Services of West Michigan which recognizes and rewards First Responders, Military Personnel, Healthcare worker, Teachers, and various other Hero's within our
communities.
Jeffery Steffens / Loan Officer
Fully State Licensed and SAFE Act compliant. I have held Securities Licenses 6, 63 and 22 utilized while working for the then largest financial planning company in the US. As well, I have maintained Life & Heath, and Property & Casualty licenses. I have held positions in the mortgage lending industry in progressively greater scope and responsibility. I have worked for traditional banks as a Personal Trust Officer as well as Private Client Mortgage Lending. I have significant exposure to high net worth clients and analyzing tax returns.
Specialties: tax return analysis, guideline knowlege, new hire recruitment, regulatory compliance,conflict resolution,customer service, building concensus and team building, increasing internal customer loyalty through firm, fair and consistent management  
Contact Info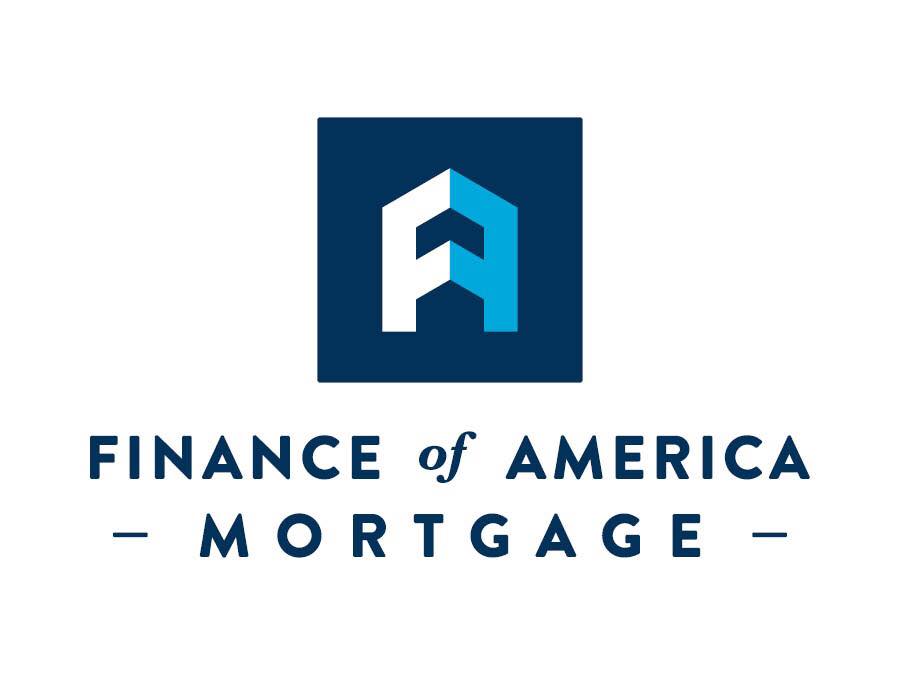 Finance of America
NMLS#207268
616-717-1755
www.foamortgage.com/jsteffens
Jsteffens@financeofamerica.com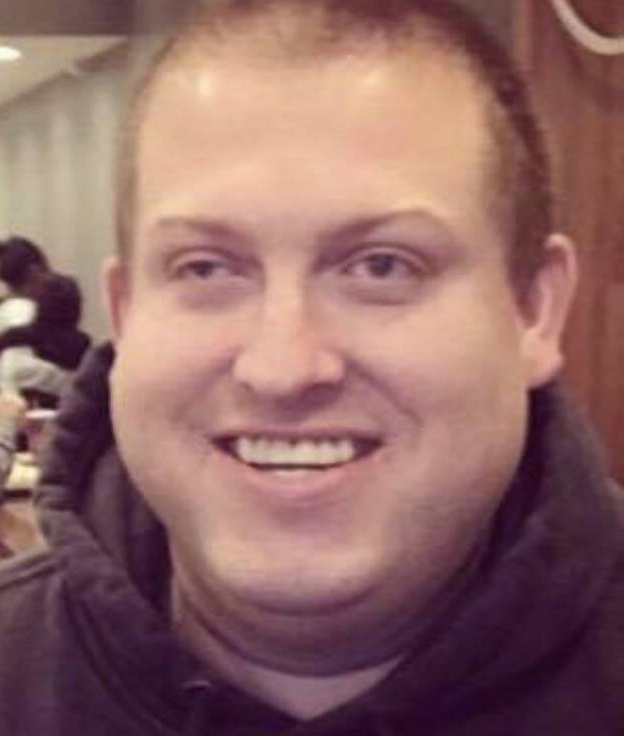 Brian Cousineau / Owner of Code Advisor
Brian has over ten years of experience in auditing and inspection services in a variety of different fields including in the insurance industry allowing him to be versatile in the application of code and real life application.  These experiences additionally help provide customers with innovative solutions in correction of the deficiencies with a variety of applicable code options.  Owning, buying or leasing properties are big life changing events that if not properly inspected can present extremely negative experiences.  This is where our promise exists to provide the best customer experience through inspecting every property as if I am an owner or investor providing a high quality and timely property inspection.
In addition Brian is a ten year veteran fire fighter/EMT who understands the sacrifices and challenges involved in being a first responder or armed services personnel.  Understanding theses challenges allows our company to honor our hero's with both the best provided inspection services and financial discounts.  Our participation in the Homes For Hero's Program exists to demonstrate this support for our hero's and express our deepest thank you for what you do every day!